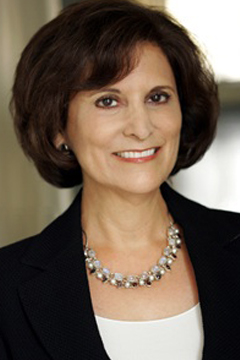 Jeanne is an accomplished senior executive with more than 25 years of experience spanning the areas of corporate branding and marketing, human resources talent management and enterprise learning. For the last decade, Jeanne's name has been synonymous with the development of corporate universities following the publication of two books on the topics, Corporate Quality Universities and Corporate Universities.
Jeanne's career spans serving in executive positions in Accenture and Citigroup as well as founding and later selling her own company, Corporate University Xchange. Jeanne has authored more than 60 articles, a number of book chapters and she has spoken at over 100 industry conferences since the publication of her first book in 1994.
Download Jeanne's complete bio as well as a welcome message.